SOLUTIONS

/ CLAMPING PRODUCTS

Tennessee Rand manufactures the highest quality specialized clamping devices in the industry. Our clamps have been designed with reliability, durability, longevity, and precision clamping and are specifically designed for harsh welding environments that demand superior clamping power. For more information,

Contact our Standard Products group at 423-803-1749.
---
Toggle Clamp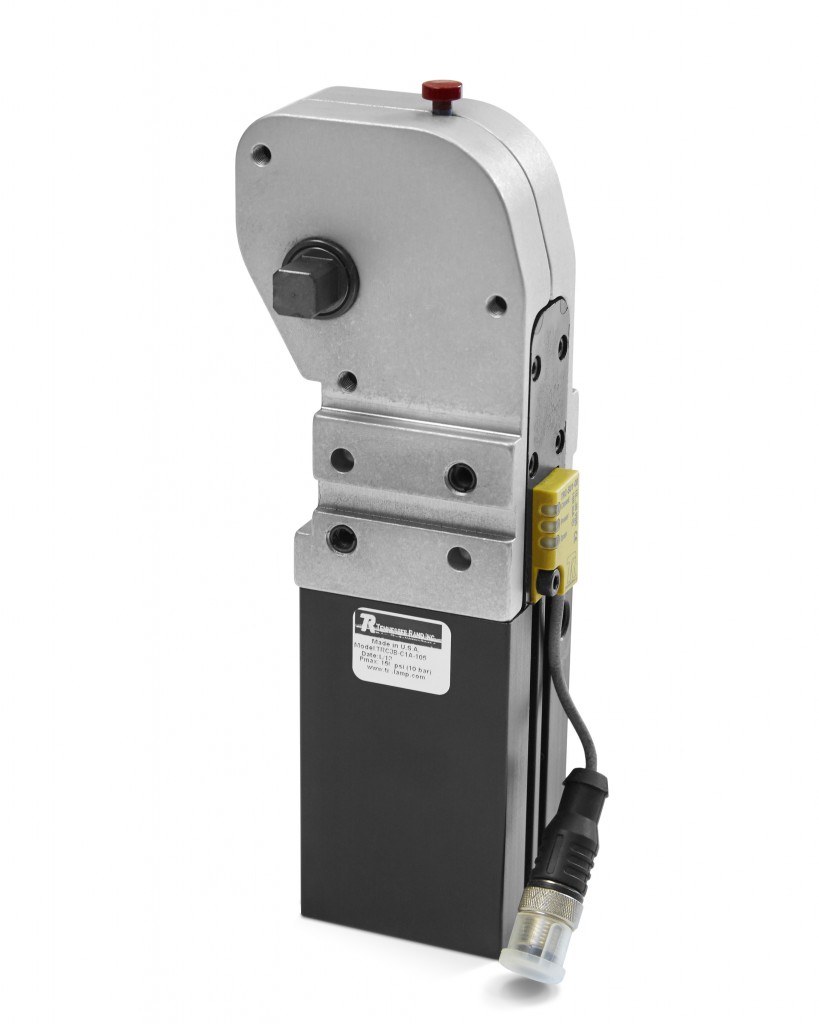 The upgraded Tennessee Rand TRC Series pneumatic toggle clamp is built for endurance. With its compact design and lightweight anodized aluminum, the toggle clamp is fully-enclosed to prevent debris, saving you added maintenance costs and time.
Tube Clamp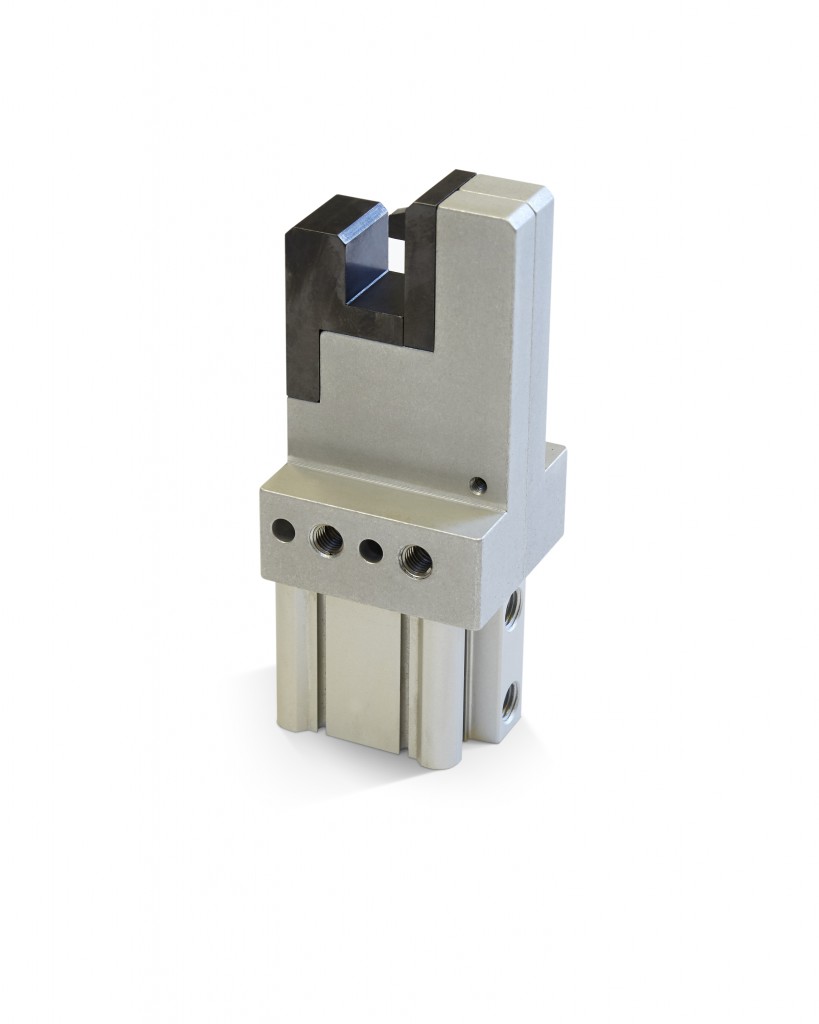 The Tennessee Rand tube clamp is a reliable solution for locating tubes in welded assemblies for automotive welding fixtures. The tube clamp simplifies the most complex tooling assemblies by eliminating the need for separate cradles.
OFFSET RETRACT & STRAIGHT RETRACT PIN DEVICES
The Tennessee Rand offset retract and straight retract pin devices both reach areas that are otherwise unreachable. With easily changeable pins and caps functioning as net gages, the offset and straight retract pin devices reduce your lead time and increase savings.
Wire Clamp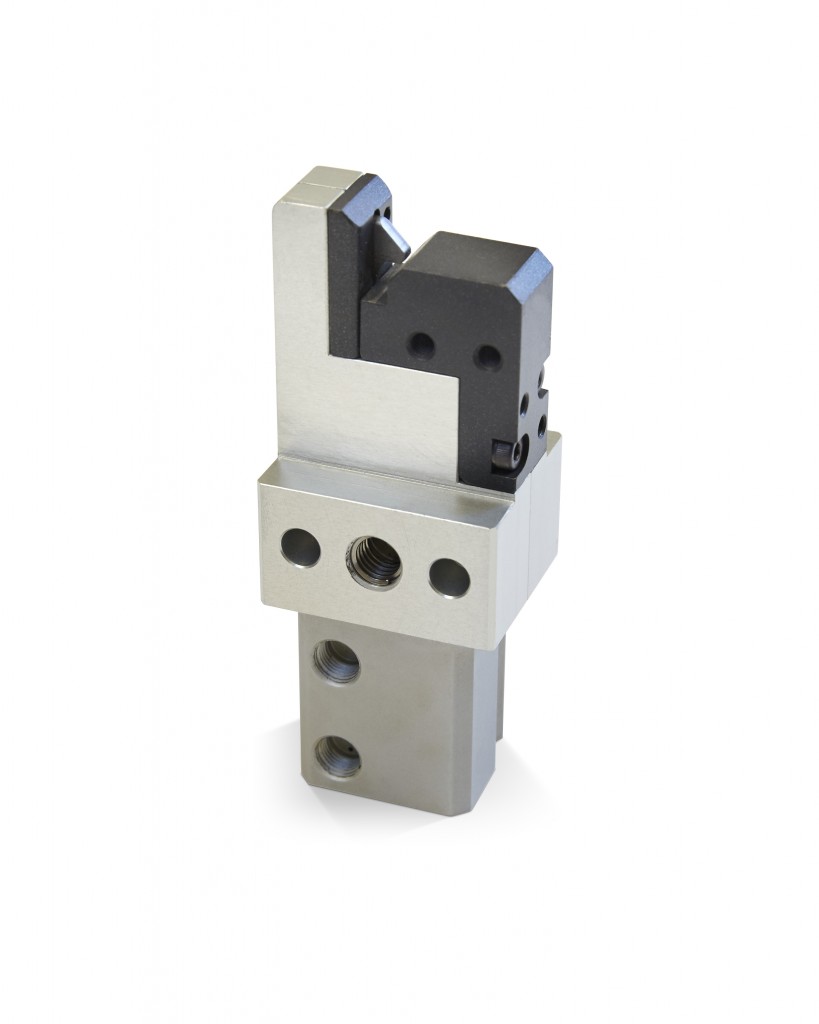 The Tennessee Rand wire clamp is built especially for tooling applications with bends and turns. The wire clamp's rugged design eases operator stress by reducing load time and placement error.