Solutions
TOOLING
The foundation of an effective automated manufacturing cell is solid, repeatable tooling. Without it, dimensional and up-time requirements are sacrificed. Throughout North America, Tennessee Rand is known as a premier supplier of automotive-style tooling and often used as the benchmark by which others are measured. With unsurpassed capabilities, experience and attention to detail, Tennessee Rand's tooling services are utilized in the manufacture of complex, dimensionally critical assemblies such as:
Automotive:
Seating
Bumpers
Frames
Exhaust
Motorcycle frames
ATV frames
Instrument panels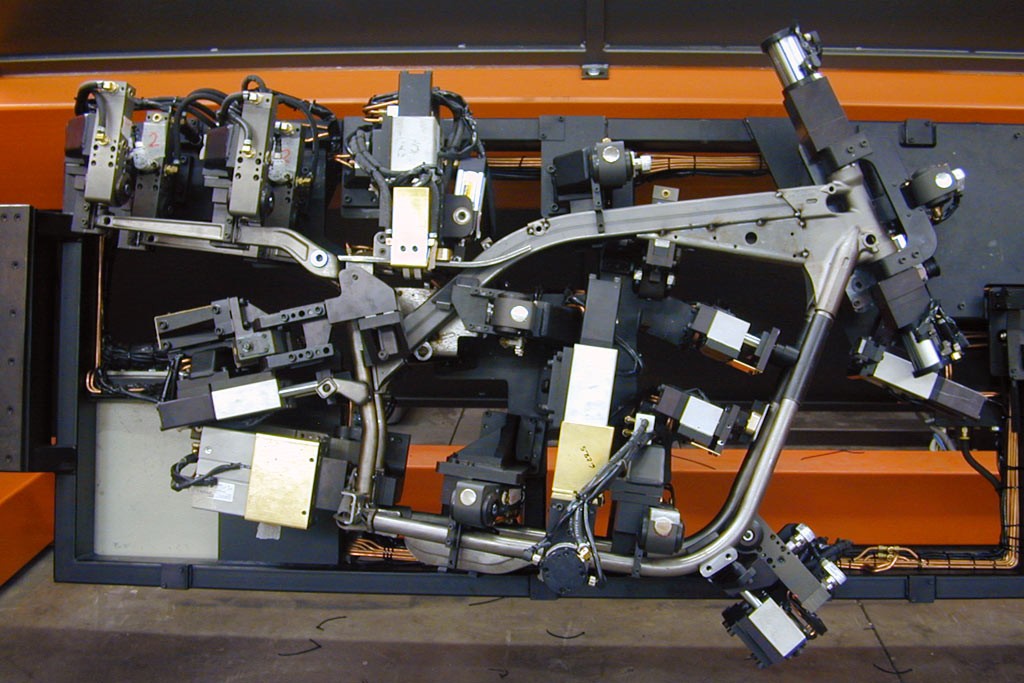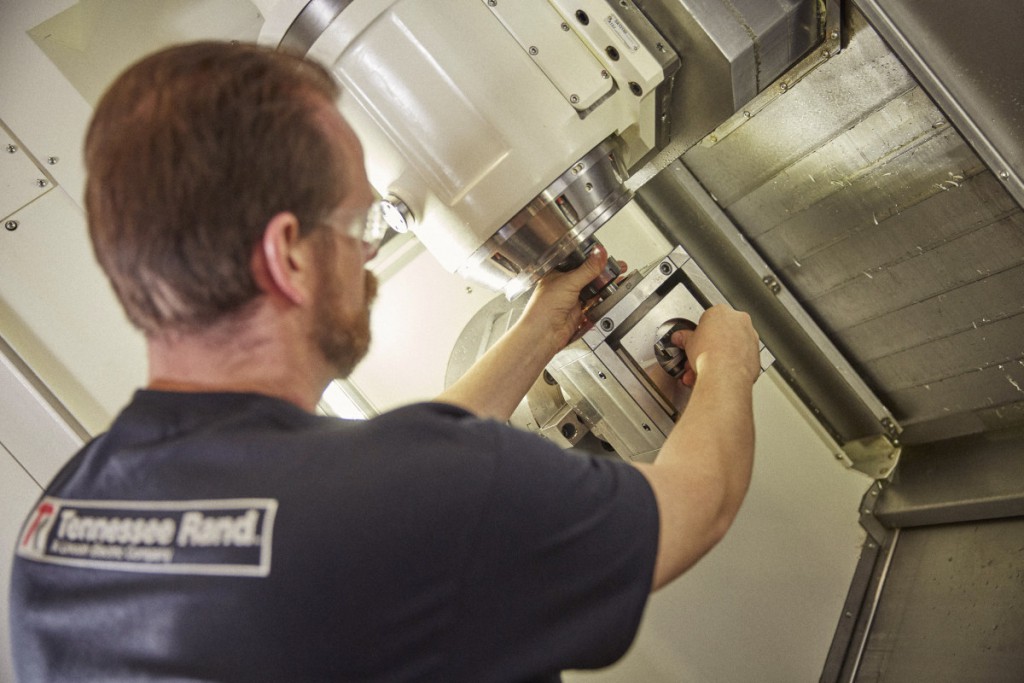 Machining
We operate one of the region's largest machine shops and fine tune every part to eliminate the variances between CAD model and real-world execution.
Features of our state-of-the-art machine shop:
60+ experienced machinists
Three dozen Mazak CNC machines, and over a dozen manual machines, wire and sinker EDMs, and more
4th and 5th axis machining, including an INTEGREX i-300® machine
Program off-line or direct through Mazatrol software
In-stock material including HRS, CRS, aluminum, tube, bar and plate
ISO 9001 certified and fully compliant with NQA-1 quality program for the nuclear industry
Qualified MIG and TIG welders
Design and inspection capabilities
Systems Integration
By combining our experienced design department, our extensive manufacturing capabilities, and our dedicated programmers and technicians, we offer you a comprehensive solution that begins at project conception and ends with your final product delivered to you with unsurpassed quality control along the way. At our 100,000-square-foot Tennessee facility, we integrate more than 200 robots every year, including:
FANUC®
Yaskawa Motoman®
ABB®
Panasonic®
OTC-Daihen®
Nachi®
Kuka®
Engineering
Our engineering services meet the challenges our customers face daily by exceeding the demands of their processes; improving the quality of their assemblies; and simultaneously reducing costs, cycle times and deliveries. Tennessee Rand's engineering team has set the benchmark for others to follow.
Tennessee Rand specializes in creating comprehensive solutions to the most complex engineering challenges, including concept and design of tooling to the most stringent requirements and designing integrated robotic systems that exceed our customer's demands.