SERVICES / Automation Services
We understand how important uptime is to productivity and your bottom line. Lincoln Electric Automation™ can help you meet your production needs with automation services. Our service team provides automation support in the following areas:
Robot and Controls Programming
Coordination of System Relocation
On-Site Refurbishment
FARO® Arm/CMM Support
Factory Rebuilds
Warranty and Product Support
Preventative Maintenance
System Upgrades and Optimization
System Integration
Production Support
Robot and Controls Programming
Whether you need to optimize your current programming, need to add automation to non-automated systems, or need help with new installs or programming, our certified technicians are ready to help you improve your cycle times with arc, resistance, and laser welding, material handling, cutting, and other automation processes.
Our robot brand experience includes:
ABB®
Fanuc®
Kuka®
Motoman®
Nachi®
OTC/Daihen®
Panasonic®
Our controls programming experience includes:
Allen-Bradley®
Siemens®
GE Cimplicity®
Omron®
Mitsubishi®
We also offer offline simulation and programming to save you time and money by maximizing product launch efficiencies.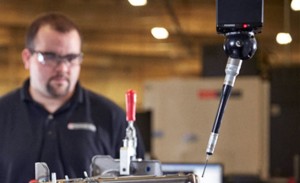 Preventative Maintenance
Automation equipment maintenance is critical to keeping your operations running effectively. Our service technicians can give you peace of mind with simplified, preventive maintenance for your automation equipment:
Replace and recalibrate servo motors (robot and positioner)
Replace drive cards, servo packs, I/O cards
Refurbish weld equipment, ground leads, and torches
Calibrate positioner
Fine tune coordinated motion systems
Software upgrades
Maintain all cables and connectors, electrical components in the system
Maintain tooling
Update safety circuits and equipment
Holiday/Changeover technical support
Want to talk to one of our service experts?
Quality Support
Our trained and certified technicians are committed to producing defect-free, reliable, and maintainable products and services. We offer CMM and quality reports in-house using our Starrett® CMM (measuring size of 48"x80"x40"), Mututoyo® CMM (measuring size 905mm x 2005mm x 805mm), or at your facility using our Silver series Faro® Arms for tooling verification.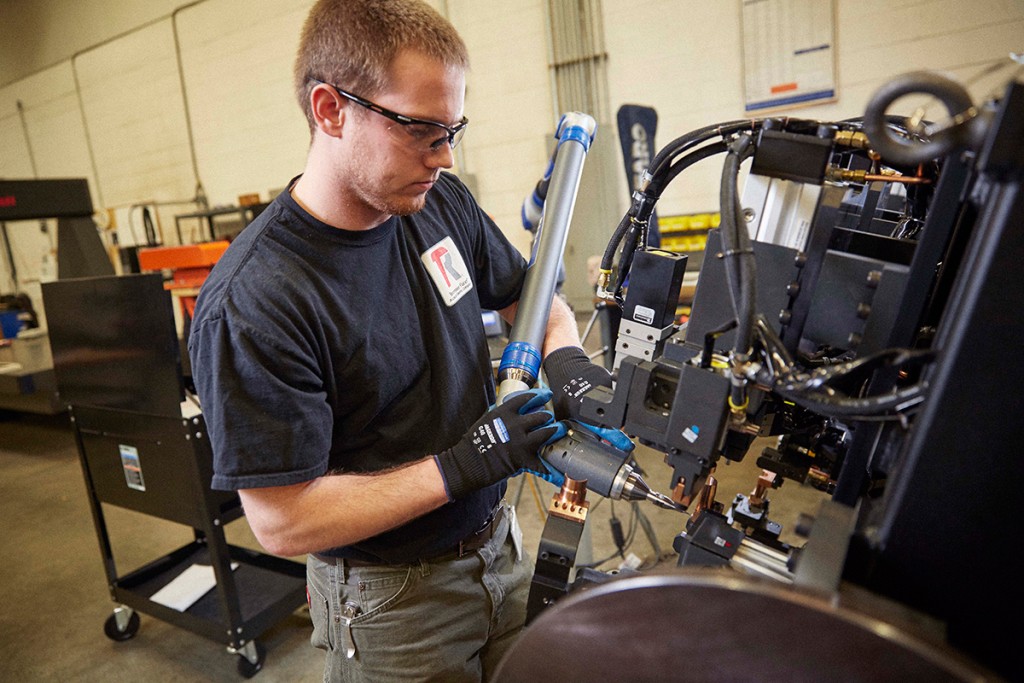 Contact Us